1-1 Home Tuition In Singapore. Request Home Tutor For Free!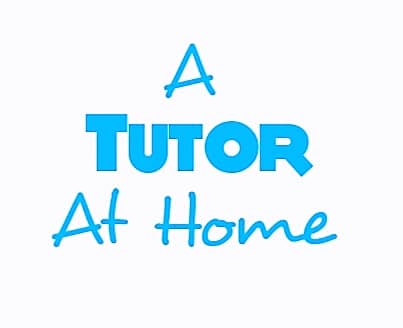 Our mission is to assist students to acquire experienced home tutor to help them to perform academically. We also aid you to get the best home tutor within your budget. You may check 1 to 1 home tuition rates here. With our commitments, you can rest assured that qualified home tutors will be delivered once you have submitted your request form. We will provide you with the details and also profile of the home tutor. Need A tutor at home? Call us now at 88289738.
---
Request Home Tutor With ATutorAtHome.com Now!
---
---